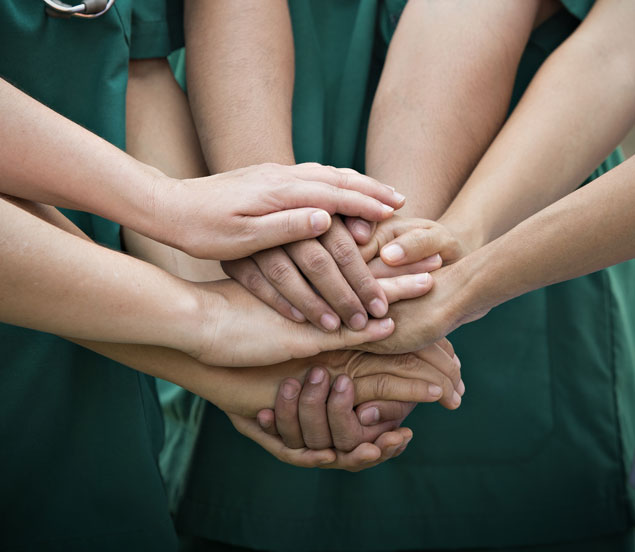 Be inspired by stories about how fellow nurses were supported and supported others through challenges only you could understand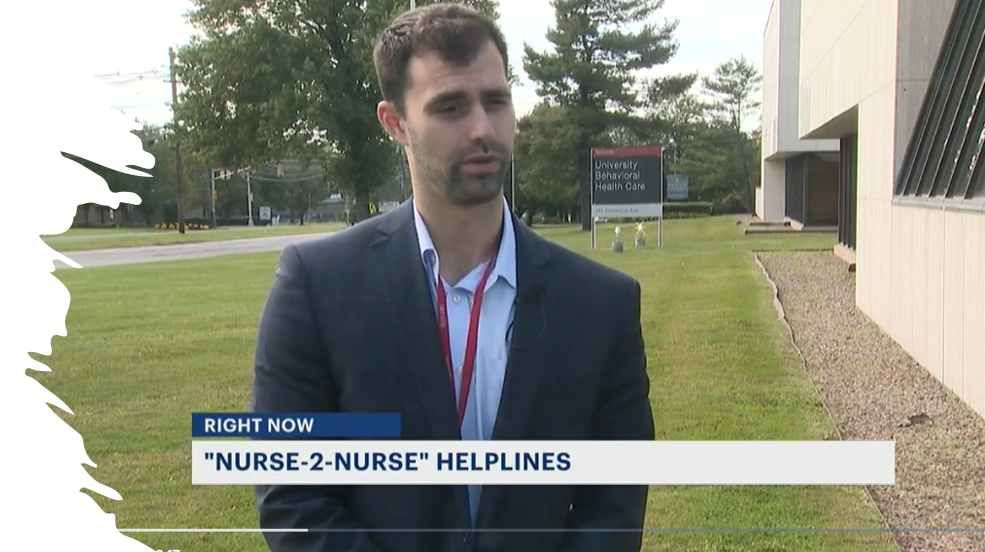 Nurse2Nurse In The News! Providing care and support for others has always been the foundation of the nursing field. Although many recognize...
read more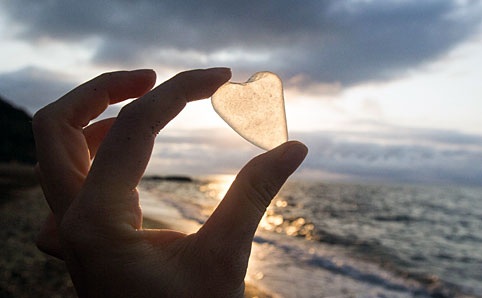 Micki Patrick RN, MSN, NEA-BC 35 years of experience What made you get into the field of nursing? I can't remember ever wanting to do anything else...
read more
We are not a crisis support hotline. If you or someone you know is in immediate danger of harming themselves or if you are experiencing a medical emergency, please call 911 or go to the nearest emergency room.