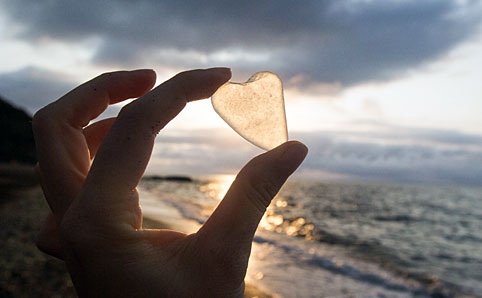 Micki Patrick RN, MSN, NEA-BC
35 years of experience
What made you get into the field of nursing?
I can't remember ever wanting to do anything else when I "grew up".
My mom was often in the hospital when I was young and I would go visit. These visits sparked a passion in me to be someone who cared for others, and helped them to get well. I have never regretted my career choice and still have passion for what I do.
What is your proudest career accomplishment?
I would have to say, leading nurses to their 1st and 2nd Magnet Designation for Nursing Excellence at the organization I worked for. This designation was bestowed on nurses who demonstrated nursing expertise, quality care, and commitment to patients, and the nursing profession. The pride I felt achieving this honor in collaboration withthe nurses I worked with, for their endless dedication and passion for what they do, has been the greatest feeling, and one of my greatest contributions. It often brings me back to "why" I chose this career in the first place.
How do you stay resilient as a Nurse?
I have been a nurse for 35 years, in varying roles and with varying responsibilities. As a nurse, we give so much of ourselves to others and often forget that we need to attend to our own wellbeing as well. This happened to me and I had to make some changes. Now, I make sure that I connect with friends and family on a regular basis. Even if just a few minutes. And I always make time for a short walk, some fresh air, or a good read, as a way to nurture myself and disconnect from the daily stressors. Recently, I have also started a practice of setting a positive intention for the day. And another thing that I am finding very helpful is being part of this Nurse2Nurse peer support group. Giving back to the profession I love gives me a greater sense of purpose.
What words of advice would you give to yourself if you were back in nursing school?
I would tell myself- you will not always understand things, and that is ok. Mistakes are opportunities, not failures. There is a patient out there that I will have an impact on.