The only way to do great work is to love yourself as much as the work you do.
It's time to start supporting your own health and well-being too.
You're there for them. Let us be here for you.
Peer Support Helpline
Nurses helping Nurses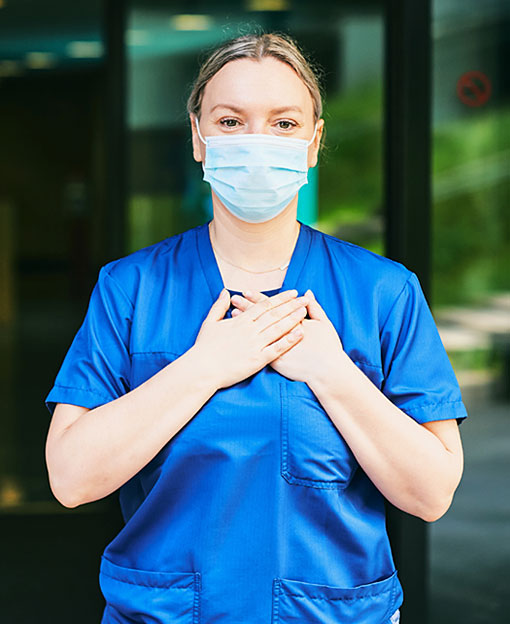 Just because you can do it all on your own, doesn't mean you should. Connect with another nurse today to talk about it.
Confidential, Compassionate, Peer Support
*We are not affiliated with any healthcare system or nursing organization. Nothing you share here will ever be shared with your employer, co-workers or peers in any way. This program is a safe and confidential space for you to access supportive care.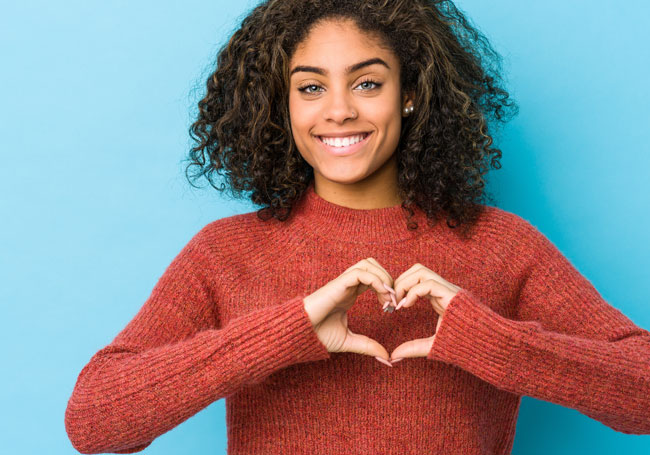 It can be difficult for some caretakers to reach out for care. There are lots of ways you can make it easier for them to try.
Be inspired by stories about how fellow nurses were supported and supported others through challenges only you could understand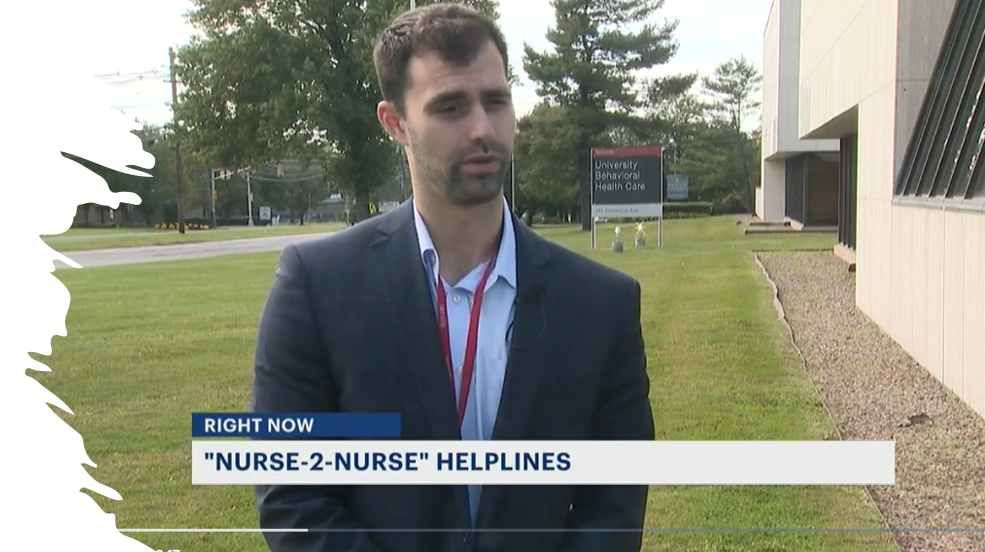 Nurse2Nurse In The News! Providing care and support for others has always been the foundation of the nursing field. Although many recognize...
read more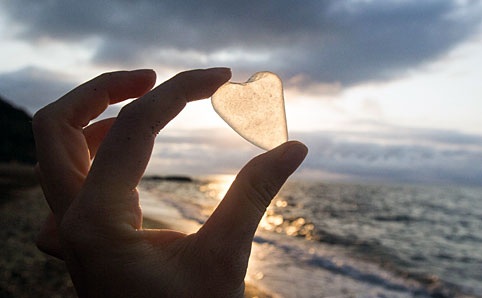 Micki Patrick RN, MSN, NEA-BC 35 years of experience What made you get into the field of nursing? I can't remember ever wanting to do anything else...
read more
Access resources that will help you start prioritizing your own health and well-being today.
Find answers to the questions that we are asked most often
We are a team of highly trained peer support specialists who are active or retired Nurses.
We provide a perspective that only a colleague could, and access to best practices, tools and resources to help manage any challenge you may be facing, at work or at home.
We serve all Nurses in NJ; from students and new nurses to seasoned nurses and Nursing Leadership.