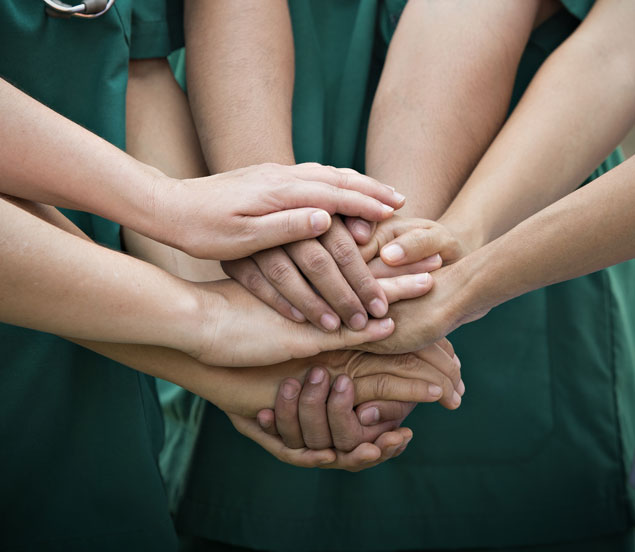 Challenges and adversity knock people down every day. Resilience is the quality that allows them to overcome, and get back up stronger than before.
Here will provide you with tools and resources to help you successfully adapt to stressors while maintaining psychological well-being in the face of adversity.
We are not a crisis support hotline. If you or someone you know is in immediate danger of harming themselves or if you are experiencing a medical emergency, please call 911 or go to the nearest emergency room.