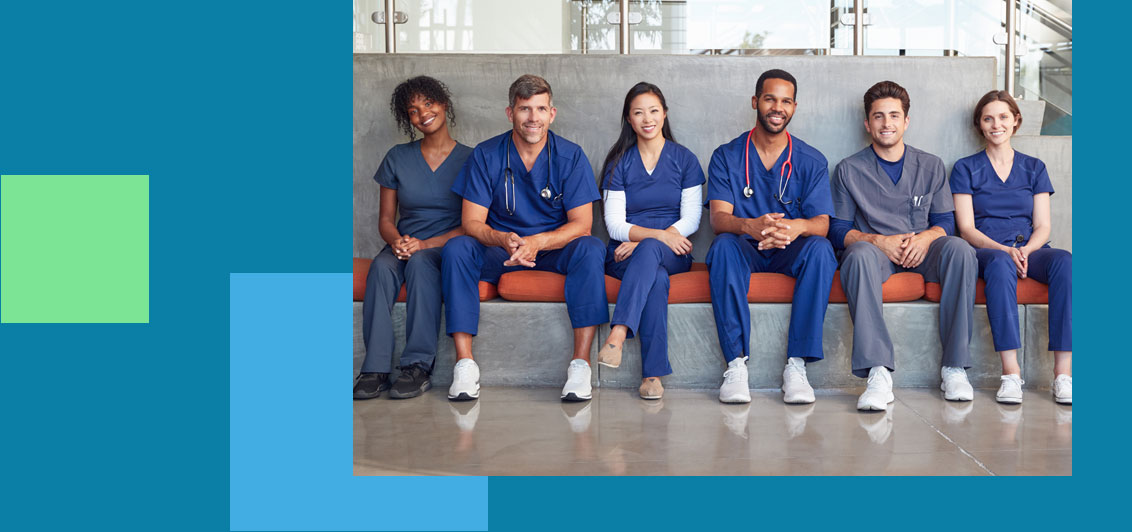 Share a story, about your worst day or your best, about a collogue you feel deserves recognition, or a patient who inspired you, about your family, your friends, or your community.
With your permission, we will add it to our blog because we believe that your perspective can make a difference.
Why should you share? Because revealing something about yourself to people who can understand you feels good. And because doing so just might provide some much-needed encouragement, support, or connection to someone who may be struggling or feeling isolated.

If you would prefer to make a video submission, please do!
All videos should be 3 minutes or less and must be posted to YouTube.
Videos do not have to be public, however they must be accessible via the link submitted and be embeddable.
Click here for instructions on how to make your video embeddable
Submit a link to your video entry here:
*If we do decide to use your story we will contact you directly before we repost it to confirm your agreement. And we will not share your contact information publically, with anyone, under any circumstance.
We are not a crisis support hotline. If you or someone you know is in immediate danger of harming themselves or if you are experiencing a medical emergency, please call 911 or go to the nearest emergency room.