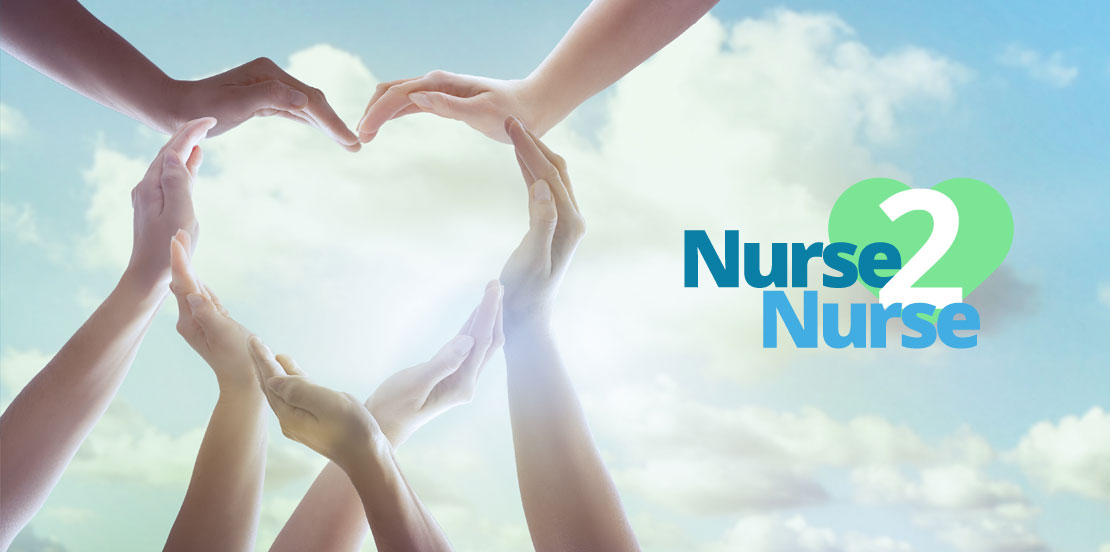 Our Mission
The mission of Nurse2nurse is to provide empathic, non-judgmental peer support to all nurses, active or retired, in New Jersey. We are here to inspire, empower, and help every caller find a resolution to whatever challenge they may be facing. We are dedicated to being there for our fellow nurses who have devoted their lives to helping others, and to helping them regain their sense of purpose, reach their full potential, and continue to have a positive impact on the lives of those around them.
Our Vision
Our vision is to provide a community of support to New Jersey nurses of yesterday, today, and tomorrow, as well as their families, that focuses on self-care, resiliency and wellness.
Our Experience
Nurse2Nurse is built on a foundation established by the Rutgers University National Center for Peer Support, which has provided crisis counseling, peer support, and disaster response support to vulnerable communities for decades. The Center has been nationally recognized for expertise in peer support by the American Psychiatric Association and the Defense Centers of Excellence for Psychological Health & Traumatic Brain Injury.
Countless numbers of lives across the country have already been positively impacted by the work of the Center, and the numbers continue to rise every day.
Our Team & Services
Our team is comprised of active and retired nurses who are specially trained in reciprocal peer support and wellness principles and are mental health and peer support specialists.
The services offered include:
Peer support counseling by phone, chat, and email
Virtual Resilience & Wellness Webinars
Virtual Crisis Counseling Support Groups
Access to best and most up to date resource database available