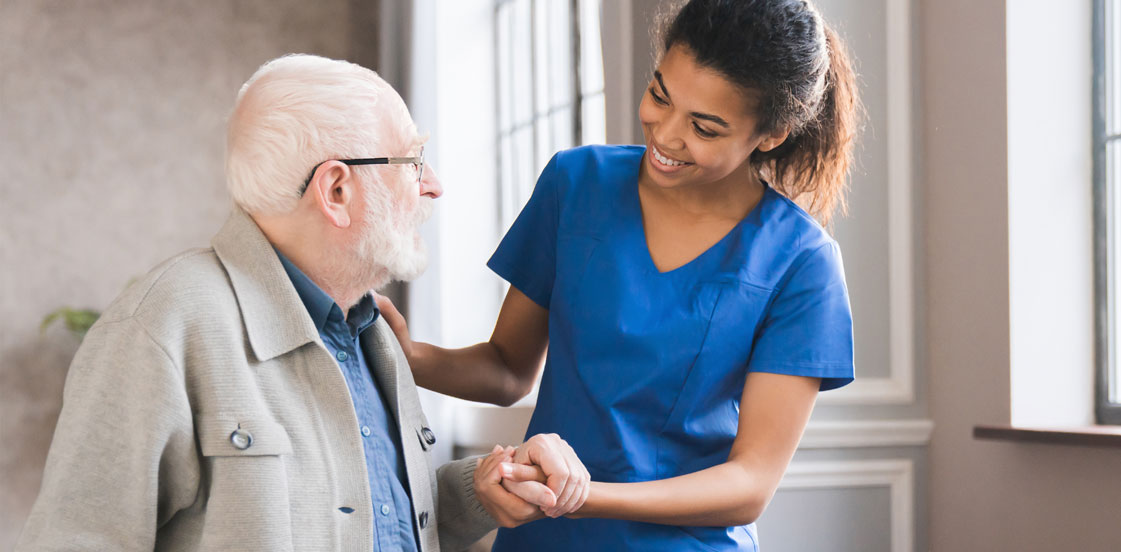 There is always something you can do to help
Our work is about creating a reliable support system for nurses, improving resiliency, and restoring well-being so we can help to strengthen and improve the lives of those who out there saving lives every day.
A donation from you today will directly impact the lives of all the NJ Nurses who turn to us for help. Thanks to your support, we can continue to be there for anyone within the NJ nursing community who needs us.

One Time Donation
Make a one-time donation and change someone's life today

Installments
Make a yearly pledge and spread the payments out with an installment schedule that is most convenient for you.

Ongoing Support
Schedule a convenient monthly, quarterly, or annual donation and make an ongoing difference in the nursing community.

In honor of someone
Any level of support can be donated in honor of someone special

Corporate giving
Any level of support can be donated on behalf of a company, organization or institution.